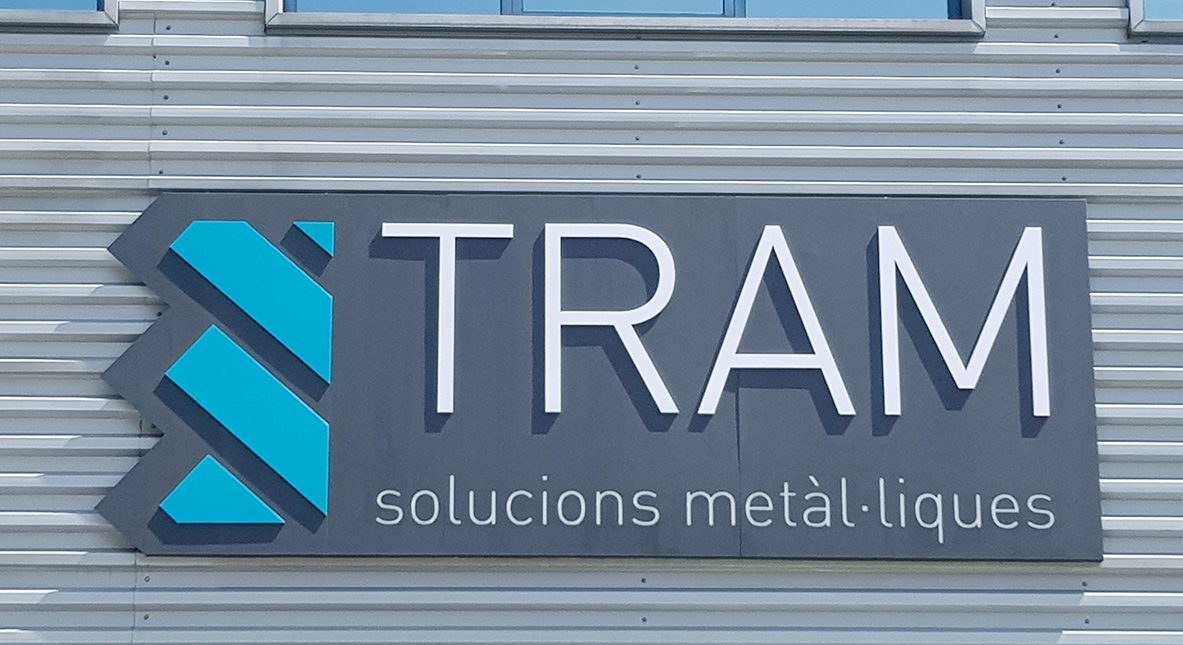 Company
We offer our accumulated experience gained from more than 60 years in manufacturing metal parts, from the idea up to the series production.
Our organisation, composed by skilled teams, allows us to fulfill our quality and deadlines commitments. Industries served are: automotive, railway, electronics, lightning and laser machinery.
Philosophy
We are committed to our customers adding value and technology to their projects. Our proceedings are quality and efficiency oriented. We are an approachable, flexible and selfdemanding team.
We look forward to built lasting and empowering relationships with our customers and our team.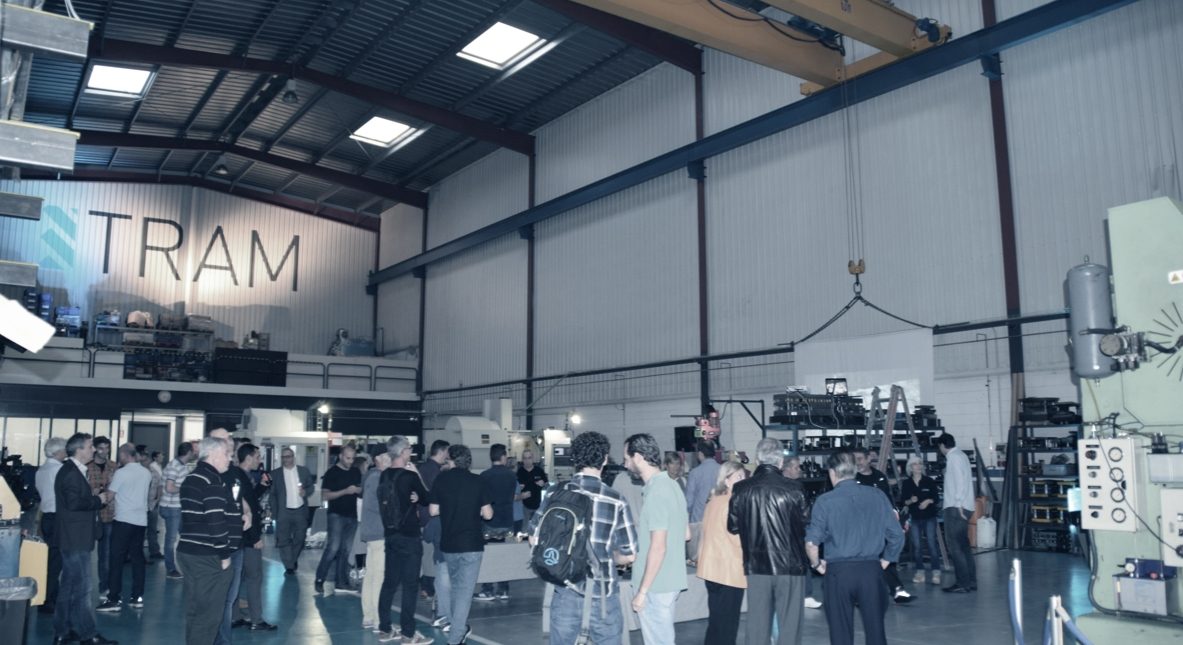 Our Customers
We are specially pleased to be working with such a technological and competitives enterprises as;
Browse through our catalogue
Would you like to know more about us?
Discover a summary of our services and projects.
We meet your needs. Shall we start?