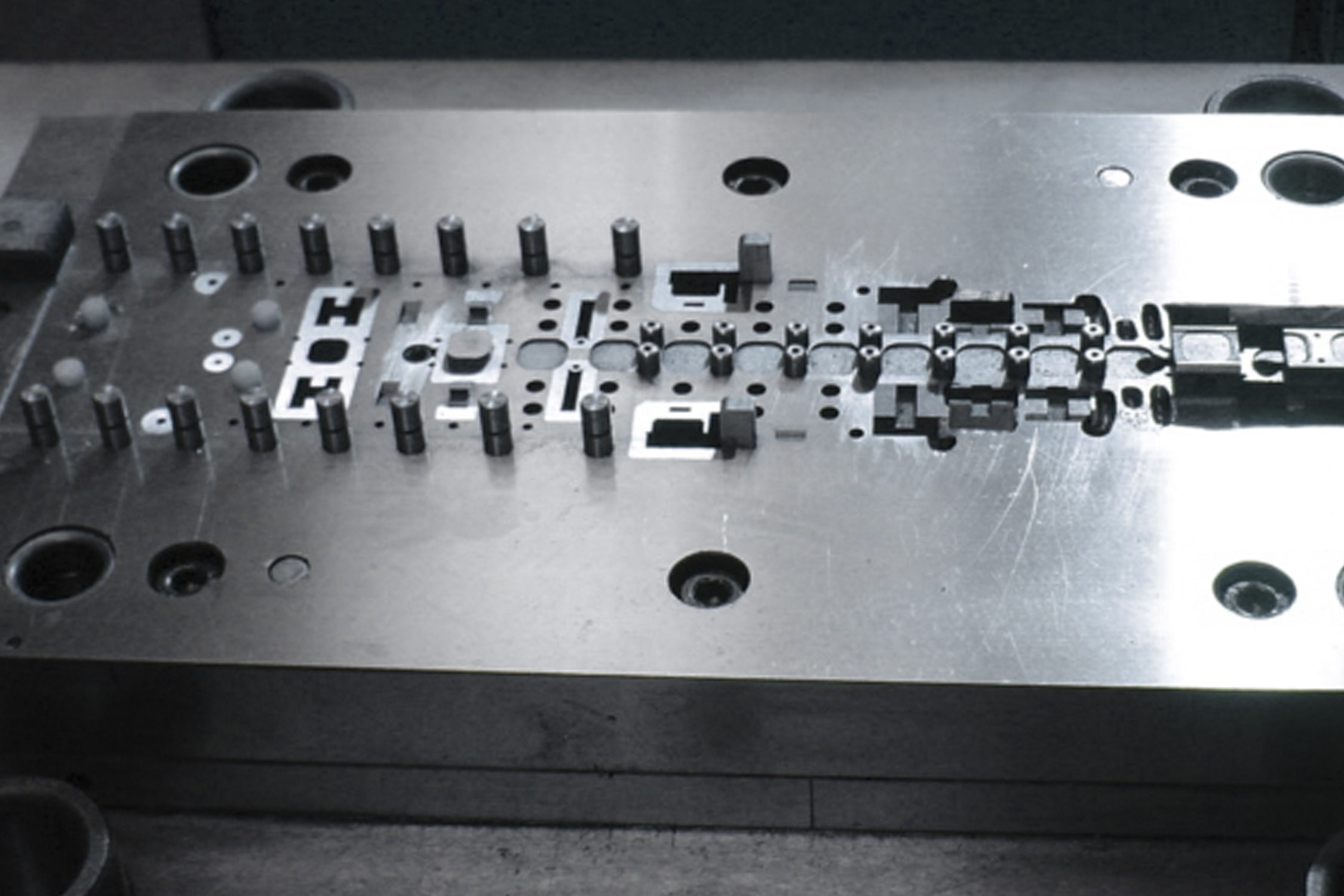 Die Tooling
We are specialised in designing and manufacturing progressive die tools and phases die tools in different types of metallic materials with thicknesses from 0,1 mm up to 10 mm and with a hight accuracy of 2,5 μm for 100 mm height.
We can test them in our sheet metal section. We extend the tooling life by internal maintenance.
Our Wire EDM machine pool has a 2.000 hour monthly working capacity, that ensures we can meet deadlines and quality commitments with our customers.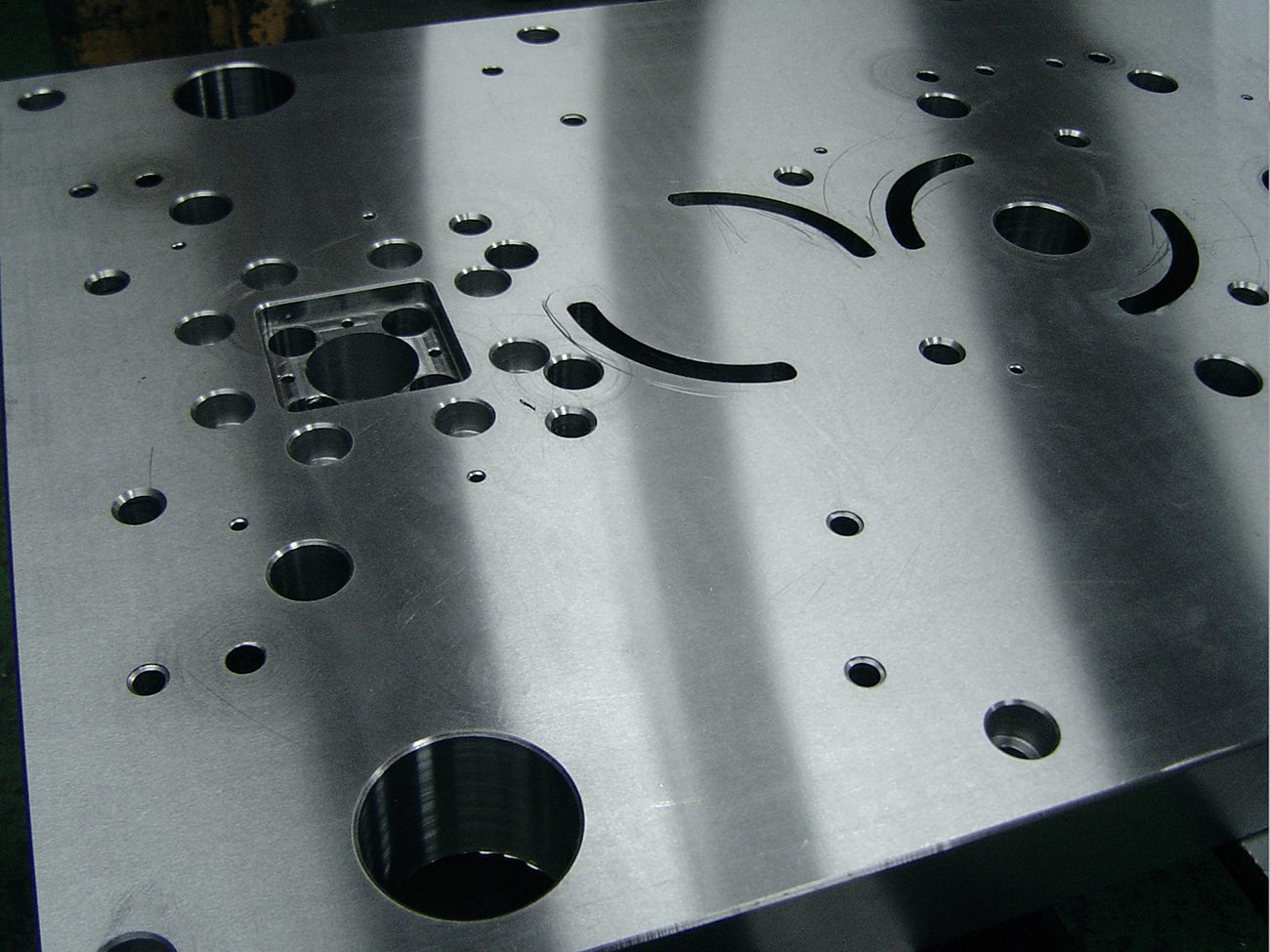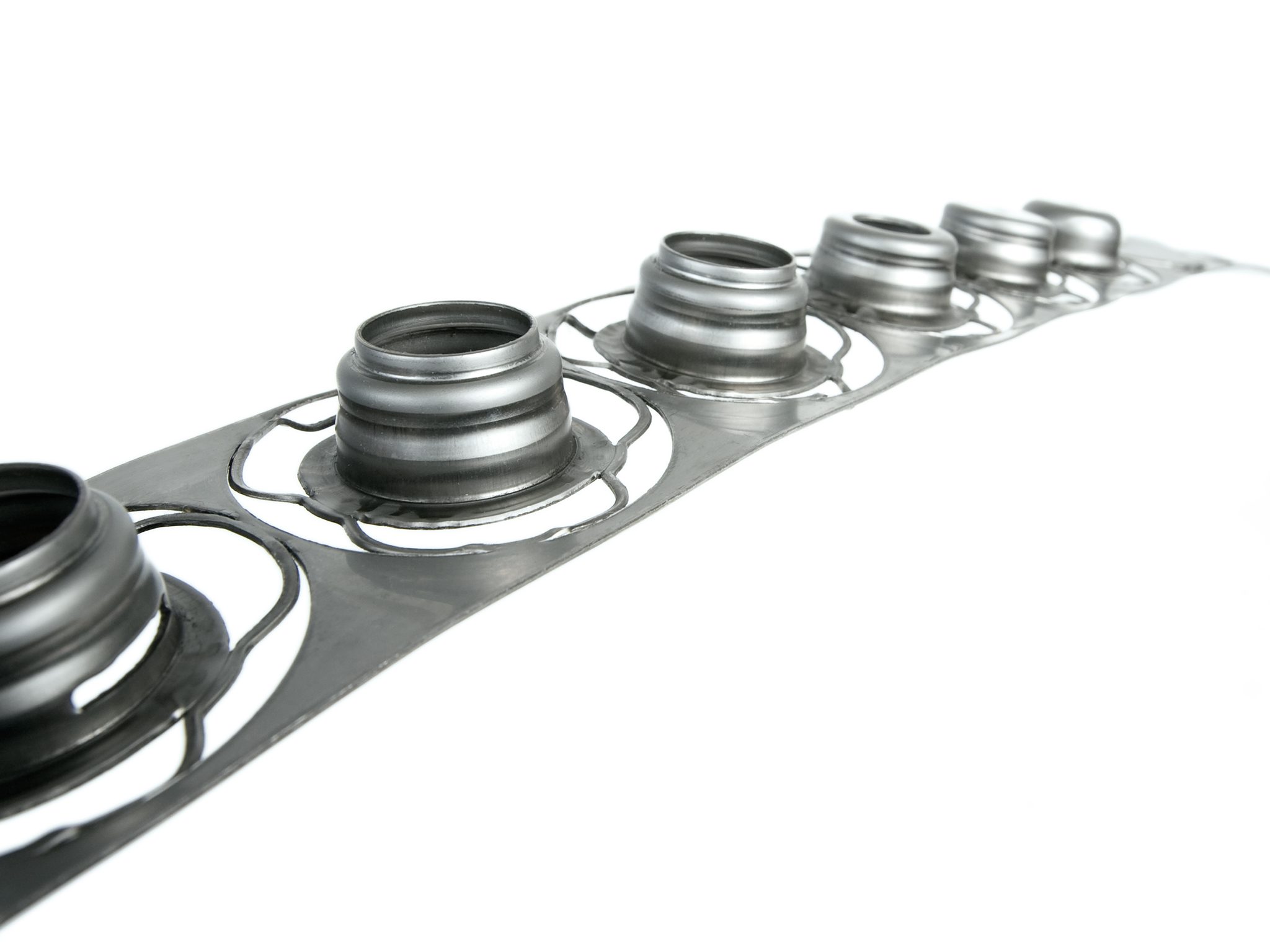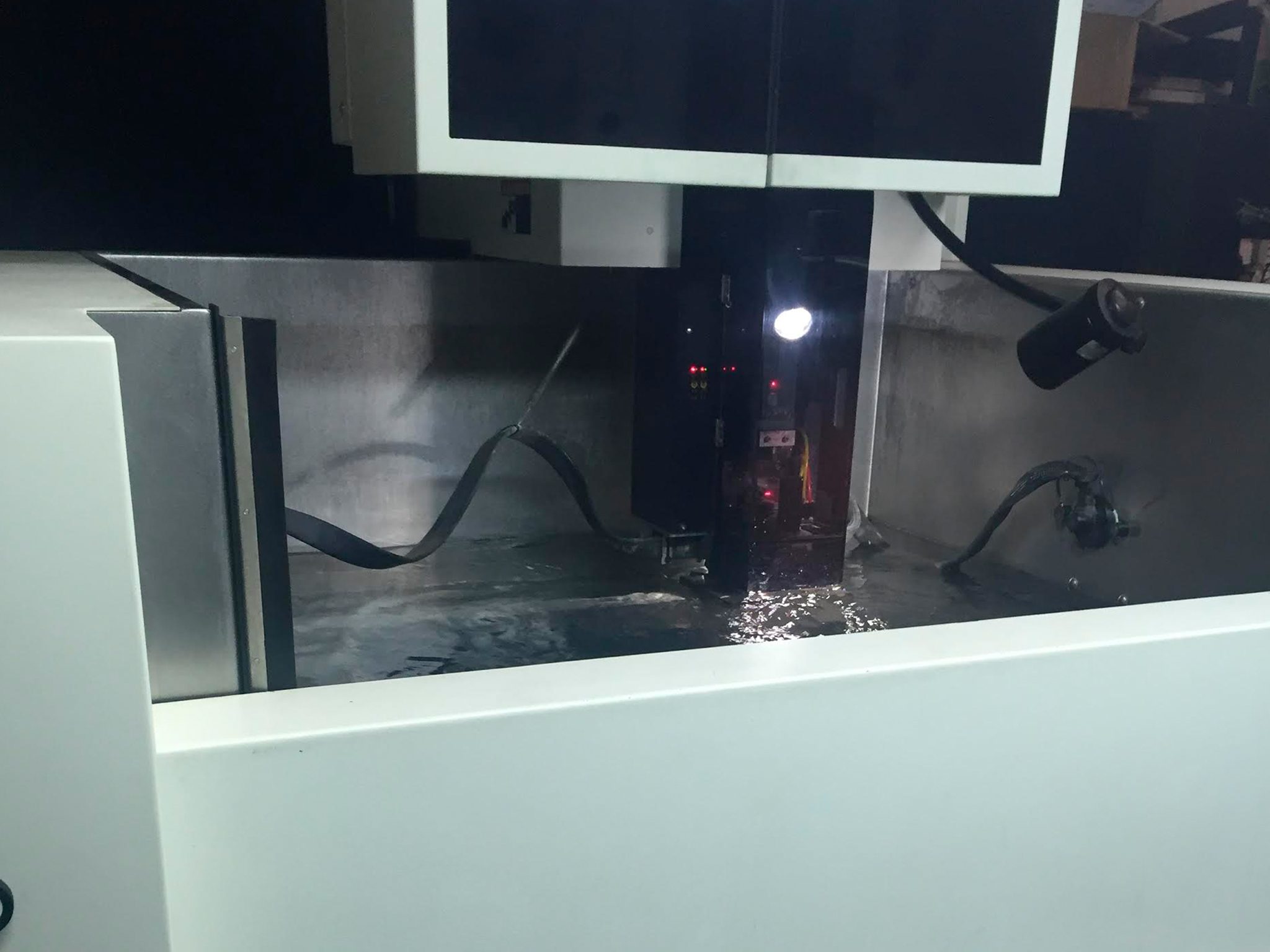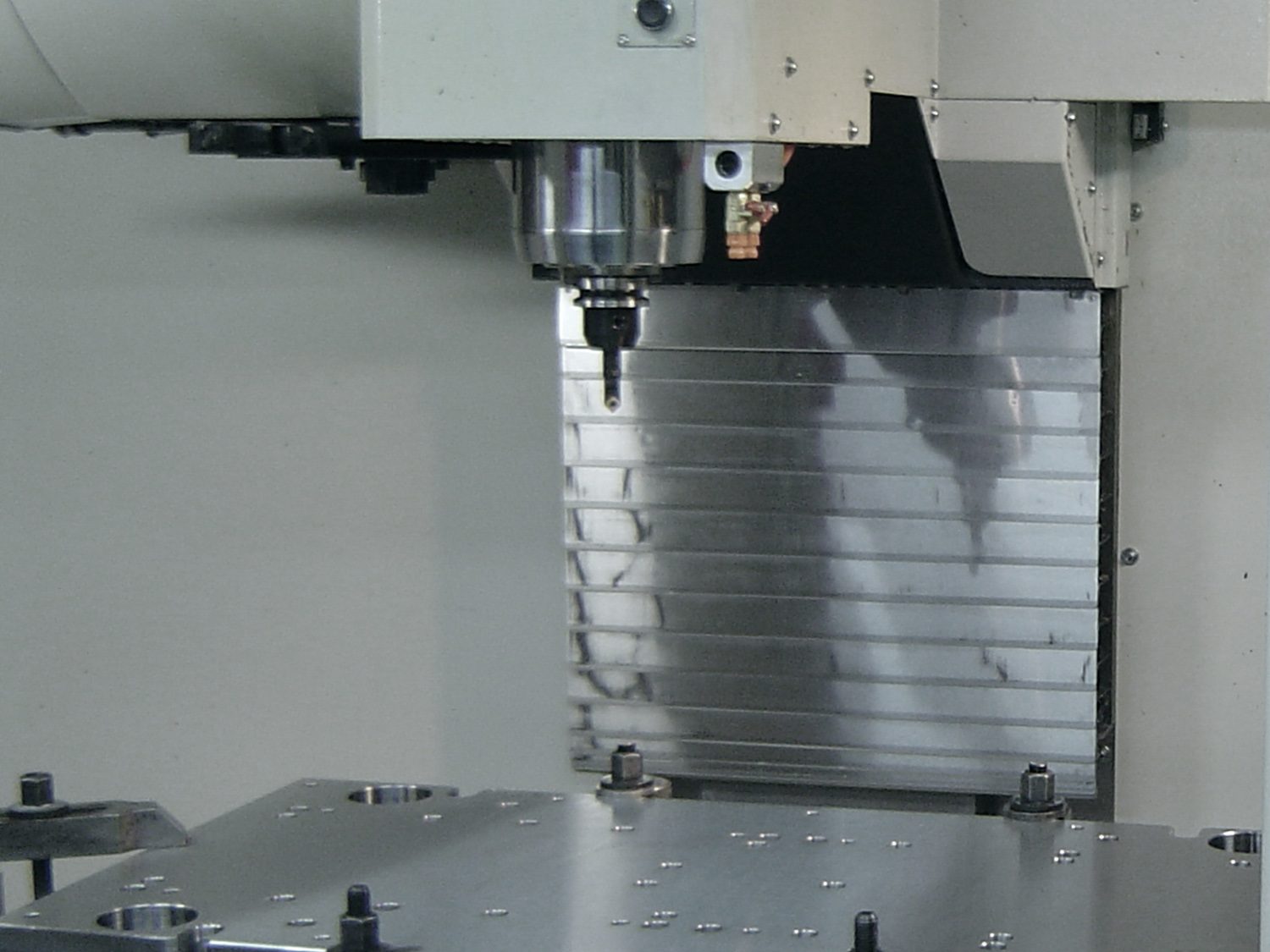 Metal Stamping
We offer progressive metal stamping of medium and large series, working with progressive die Tools in up to 120 T presses. Our die tooling workshop allows us to keep the die tools productive and performant while stamping parts.
We use all kinds of metal material; steel, aluminium, bronze, copper, stainless steel, brass in dimensions from 0,1 mm up to 10 mm. We also provide complementary services as welding, assembly of ensemble, set up of stamped pieces. We deliver the pieces with thermal coating and surface treatments required.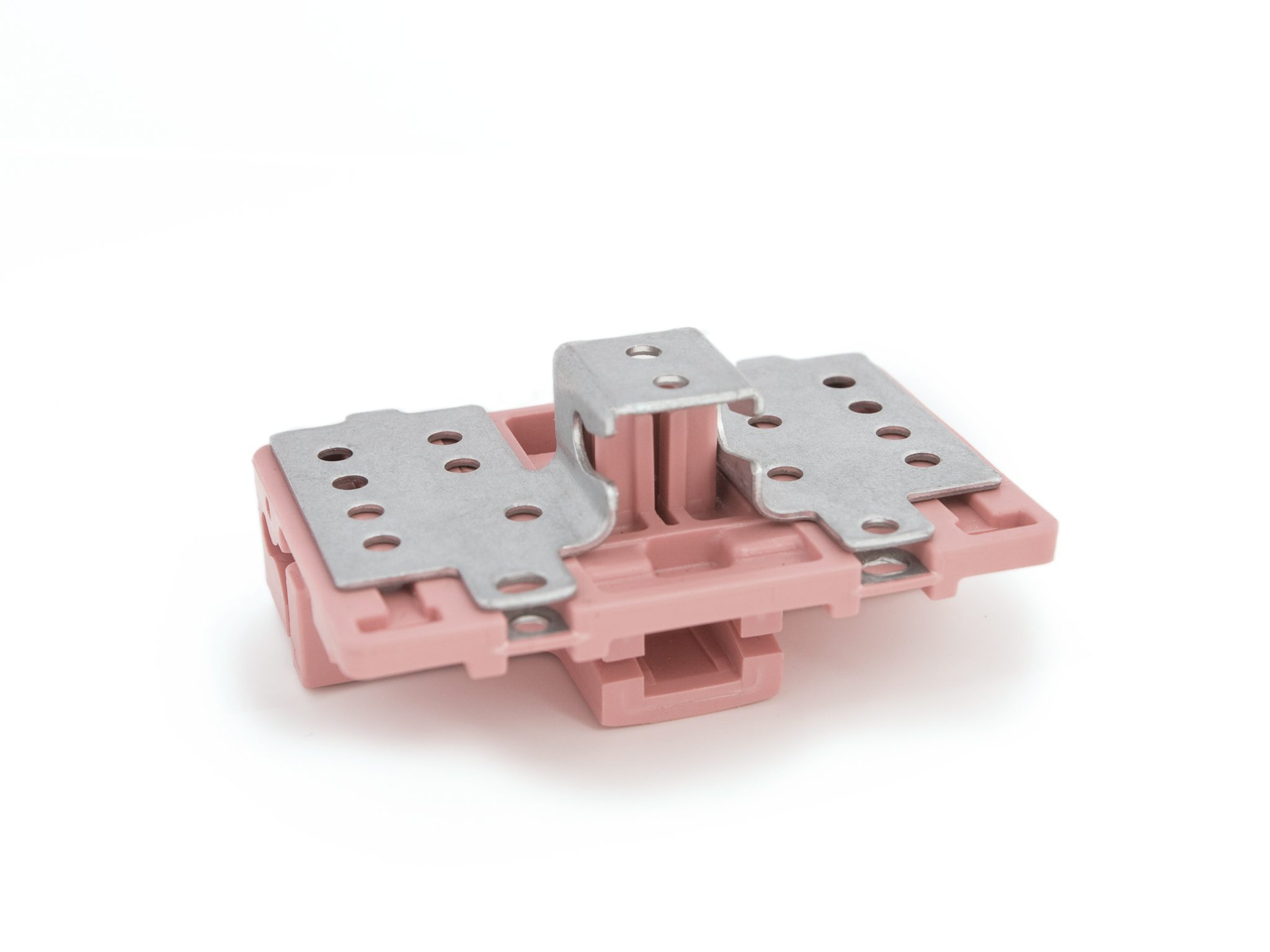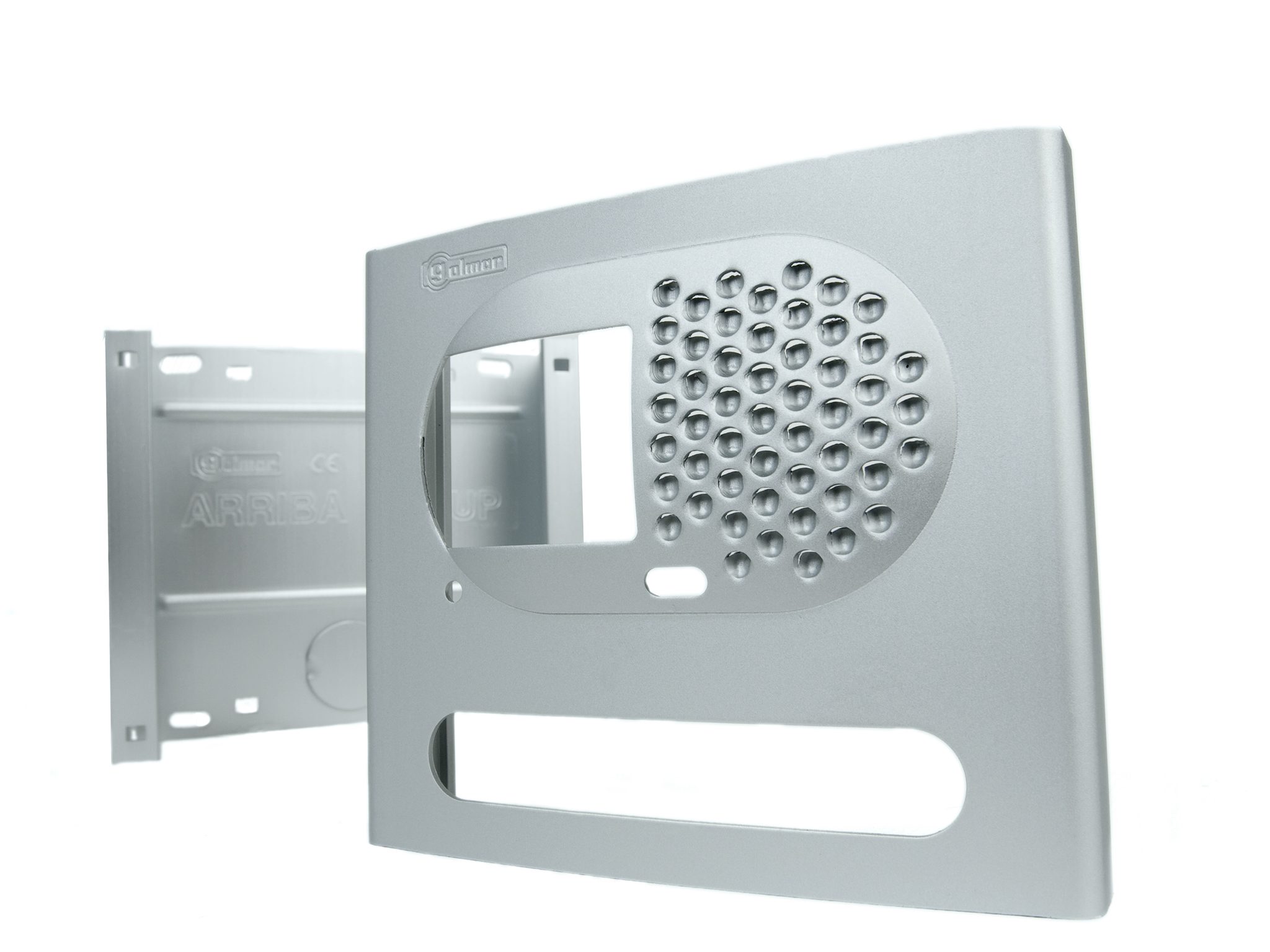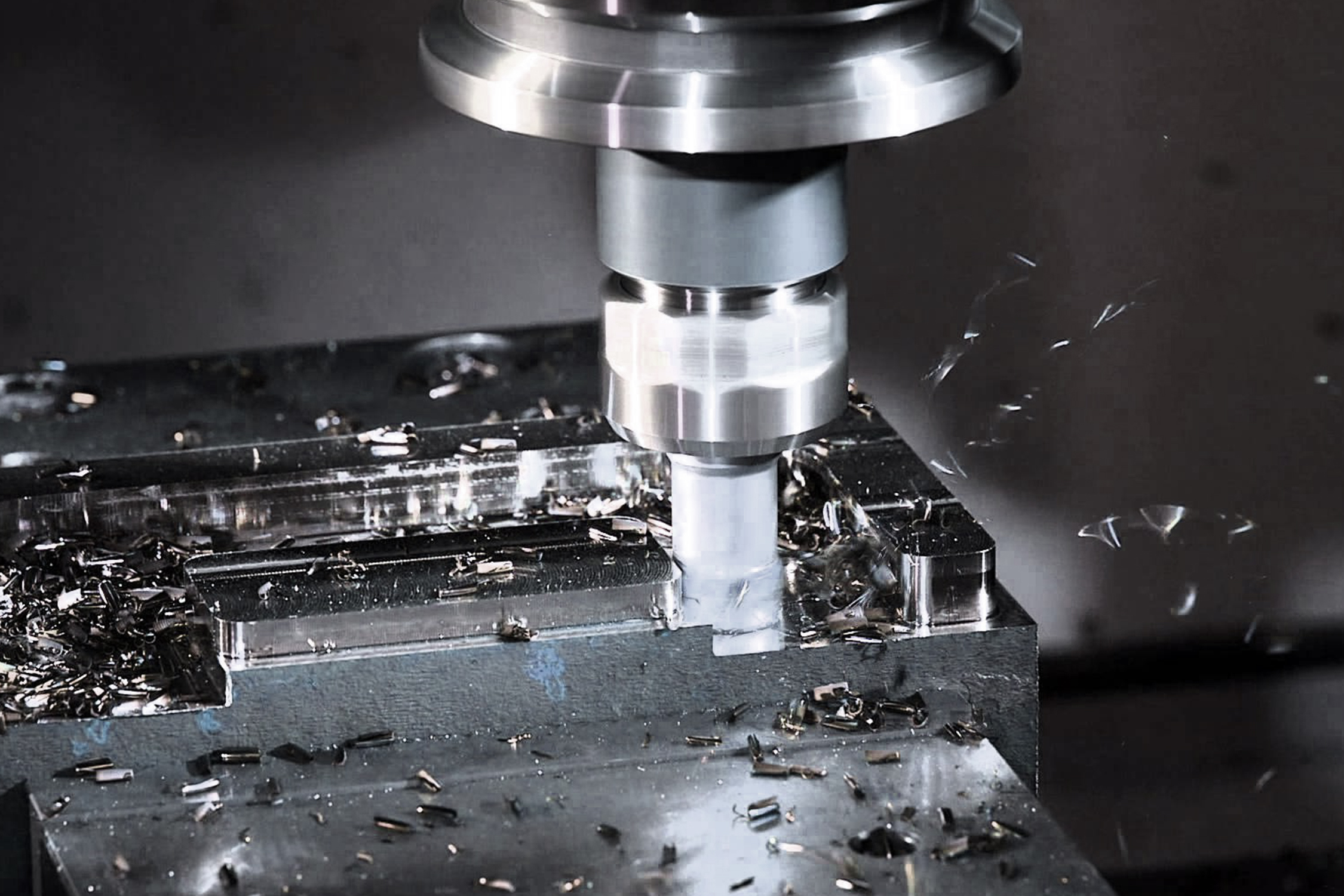 CNC Milling
We manufacture any type of metal pieces; unique pieces, short series and pre-series.
We count on 3 CNC with X1.100 mm, Y600 mm and Z600 mm of round. We offer speed, performance and an excellent price-quality relationship.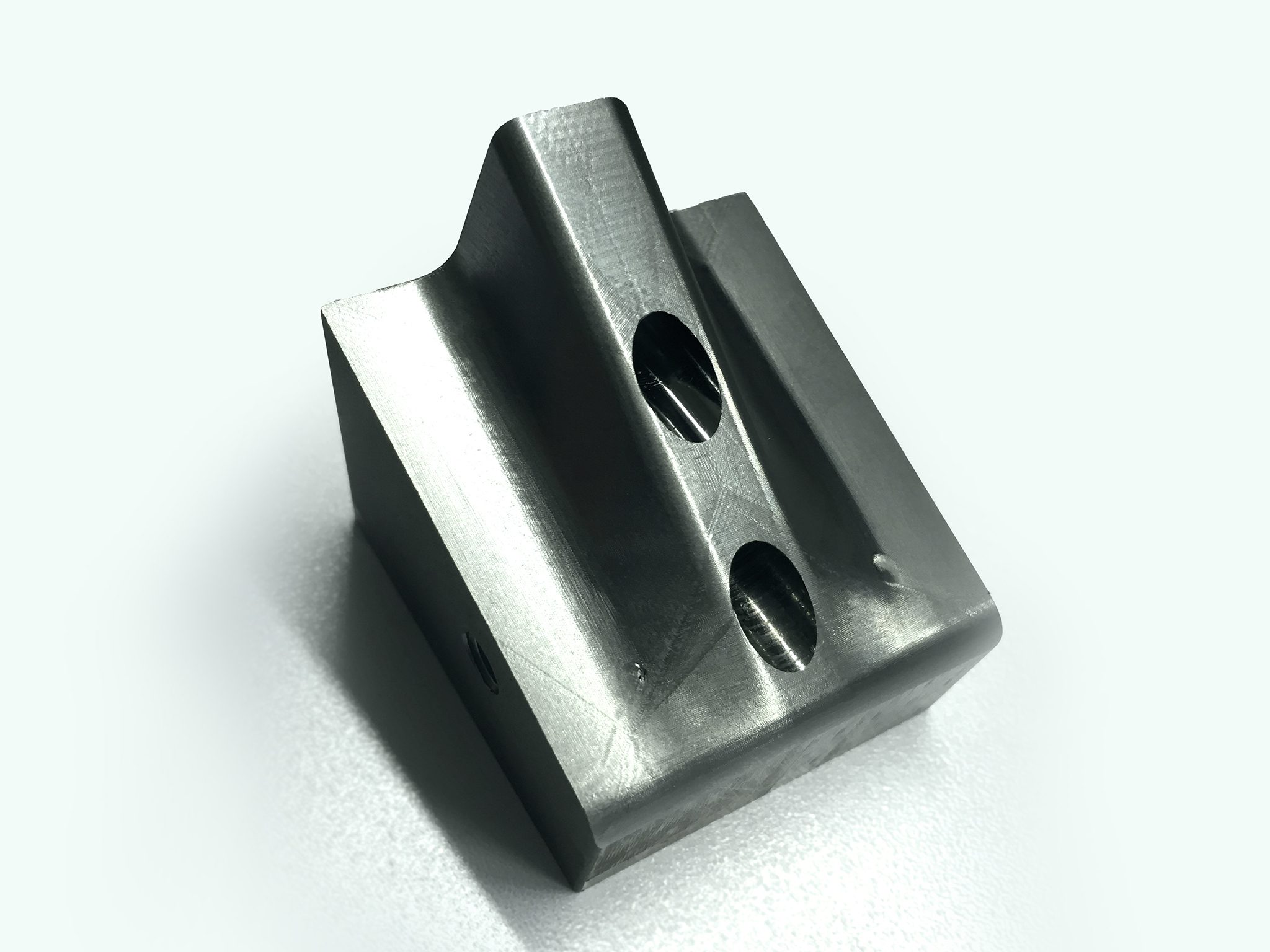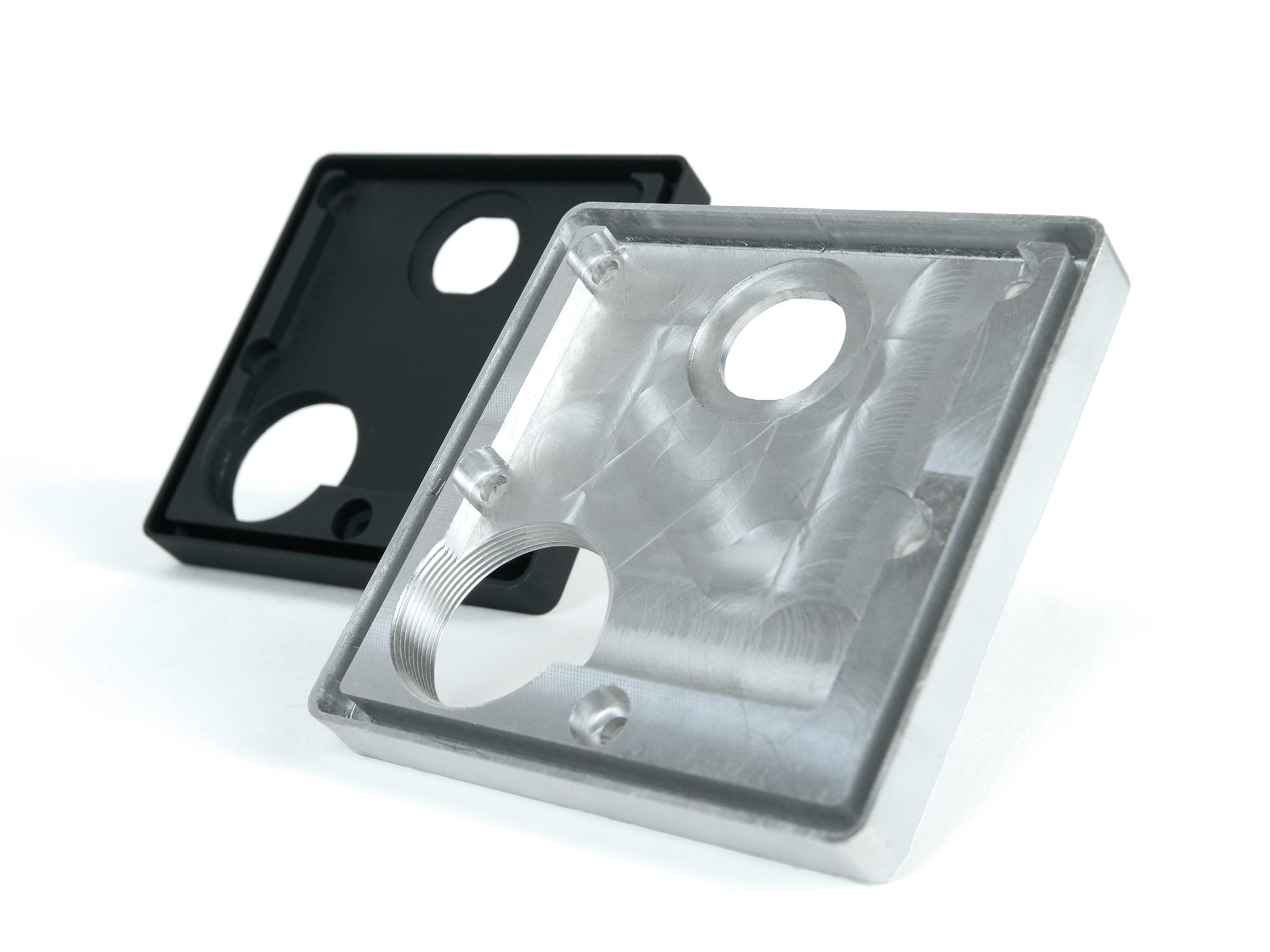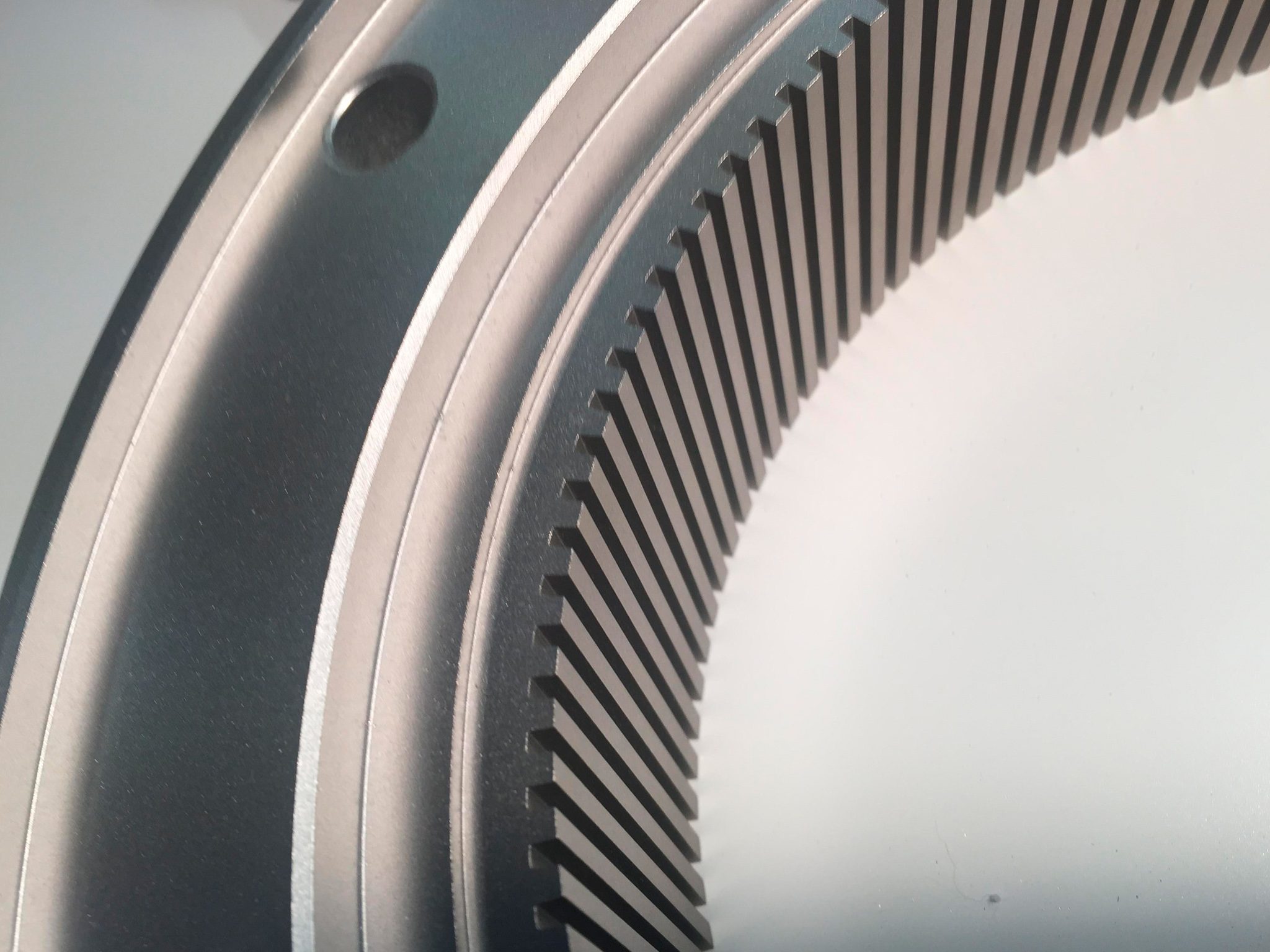 Machinery
Here you'll find the machines we are working with
MACHINES
Machining center FIRST V43 / 1100x600x600 / 3 axes
---
Machining center FIRST V700 / 700x400x500 / 3 axes
---
Machining center KAFO / 1100x600x500 Capacidad / 3 axes
---
2 Wire EDM Center MAKINO U6HEAT / 650x450x420 / 5 axes
---
Tangential grinding machine GER 150-50 / 1500x600x400 / 3 axes
---
Stamping press MIOS T105 / 105 Tn.
---
Stamping press MIOS T75 / 75 Tn.
---
Stamping press BELT / 60 Tn.
---
Stamping press IMS / 40 Tn.
CONVENTIONAL MENS
Radial drilling machine with hydraulic clamping
---
Pneumatic threading machine
---
Multiple head threading machine
---
Multiple head threading machine MG GAA-350-90
---
Band cutting-off machine BELFLEX
---
5 gun automatic sandblaster
---
Lathe Milling JASHÖNE

Our R&D Department
We manage industrial projects from the very first phase to the series manufacturing. Our Technical Office works besides our customers with a huge experienced skilled team, and with our CAD 3D workstations.

Conceptualization of the creative idea
We study with our customers the aspects of this project and its prefeasability in the most competitive conditions.

Prototyping Creation
We Generate physical prototypes in our machining centres and virtual prototypes in CAD 3D, that allow us to set up tests prior to the industrialisation.

Design And Development
We aim to propose and to make technological contributions in order to develop your products.

Production and Series
We add value in the industrial production integrating the manufacturing processes, with our die tooling department and with our Technical Office.
Browse through our catalogue
Would you like to know more about us?
Discover a summary of our services and projects.
We meet your needs. Shall we start?